WORKING AND NEED A ROOM?
Find rooms for construction workers all over the world.
Find a room
---
From a single room to a multi-person apartment: find the perfect place to stay and sleep—right around the corner from your place of business.
Within seconds, our powerful search tool will help you find the right accommodations for you and your colleagues
Rent out your room
---
Put your rooms up for rent on Monteurzimmerguru.de and offer workers from all over the world a comfortable place to stay.
Easily manage bookings and other important aspects of renting.
Sign up for a free account and get started quickly on entering your first room.
Register for free now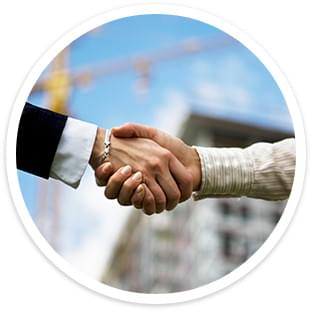 Search requests
---
Didn't find the right place? Let us find the perfect room for you!
Simply fill out a search request and we'll send you a list of possible accommodations we find near your construction site.
Not only do you profit from the time saved, but you'll also be able to easily compare housing, travel and prices.
Send a search request now