Contractors Accommodation in Barrow in Furness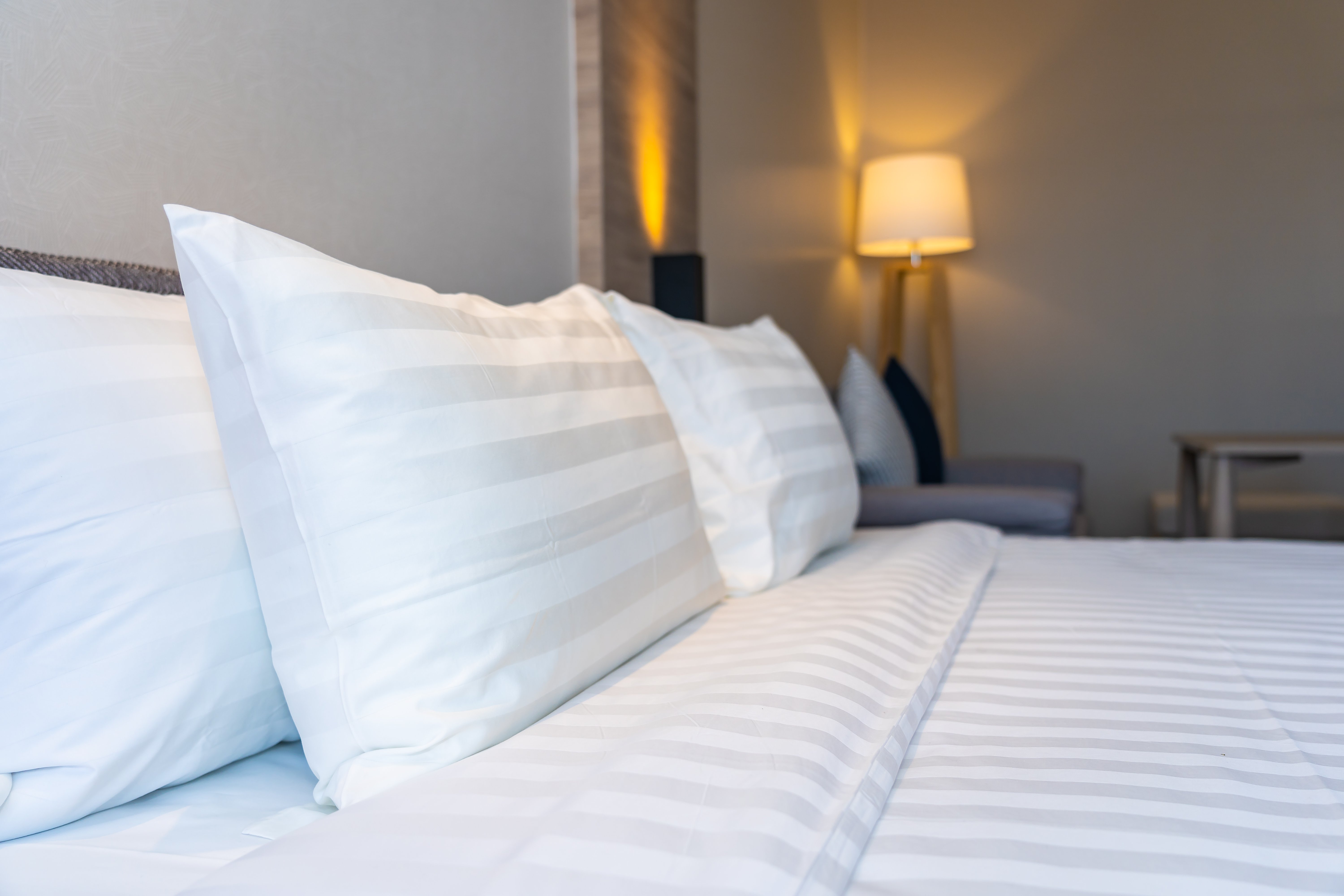 Located in the county of Cumbria in Northwest England, Barrow-in-Furness, is a small town with a rich history and stunning natural beauty. It was originally founded as a small fishing village but experienced rapid growth during the 19th century thanks to the discovery of iron ore in the nearby Lake District. As of today, the town is home to just over 67,000 residents and has a thriving economy based on shipbuilding, engineering, and manufacturing. The city is known for its strong sense of community. It hosts a range of events throughout the year, including festivals, markets, and community meetups.
Tourist Attraction in Barrow in Furness
One of the town's most notable attractions is the Barrow Dock Museum, which tells the story of the town's shipbuilding heritage. The museum is in a beautifully preserved Victorian dockyard and features exhibits on the history of the shipbuilding industry, as well as displays on life in Barrow-in-Furness during the early 20th century. Another must-visit destination in Barrow-in-Furness is the South Lakes Safari Zoo, which is home to over 1,000 animals from around the world. Visitors can get up close and personal with a wide range of exotic creatures, including lions, tigers, monkeys, and more. The zoo also offers a variety of interactive experiences, including feeding the animals and taking part in behind-the-scenes tours.With its stunning landscapes and rugged hills Lake District National Park is a must-visit destination for nature lovers.
Economic Activity in Barrow in Furness
Barrow-in-Furness has a diverse range of economic activities, including shipbuilding, engineering, and manufacturing. The city has a long history of shipbuilding, with the BAE Systems shipyard being the largest employer in the area. The shipyard is responsible for building and maintaining some of the world's most advanced submarines, including the Royal Navy's Astute-class submarines. The city is also home to several engineering and manufacturing firms, which produce a range of goods from aerospace components to food products. Additionally, Barrow-in-Furness has a growing tourism industry, thanks to its beautiful coastal location and close proximity to the Lake District National Park.
Why to use Xodomo to find your accommodation online while planning a trip to Barrow in Furness?
Planning a trip can be overwhelming, but with xodomo.com, it's never been easier. This user-friendly platform allows you to effortlessly find contractor accommodations that suit your preferences and budget. Although researching and comparing different options may take some effort, xodomo.com's personalized recommendations feature, which suggests affordable hotels and cheap hostels based on reviews from other travelers, makes informed decision-making a breeze. With xodomo.com, you can discover hostels and cheap rooms without sacrificing quality, making your next trip both comfortable and memorable. Whether you're a seasoned traveler or new to the game, xodomo.com is an essential tool for stress-free travel planning. Give it a try and experience the joy of hassle-free travel!
Neighboring cities accommodations for workers